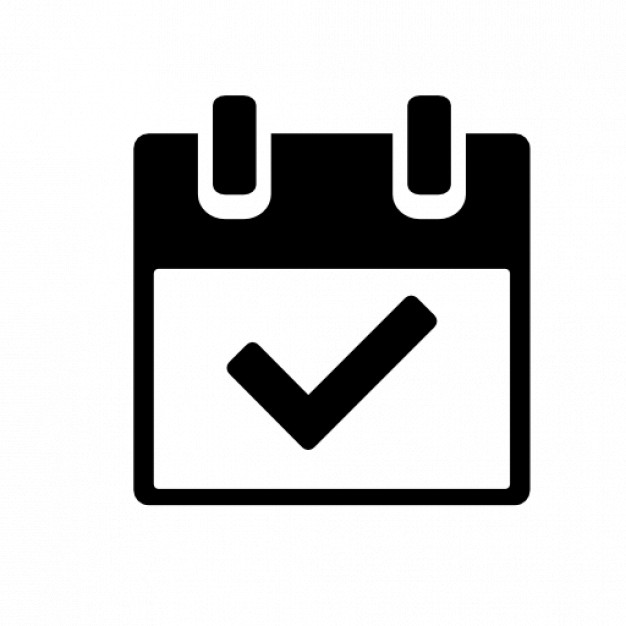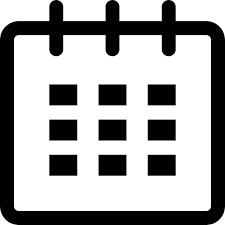 The Week view of timesheets is best for adding a lot of time at once.
familiar look and feel of an excel sheet.

enter time on a weekly, bi-weekly or semi-monthly format.

hide or show columns basis your requirement.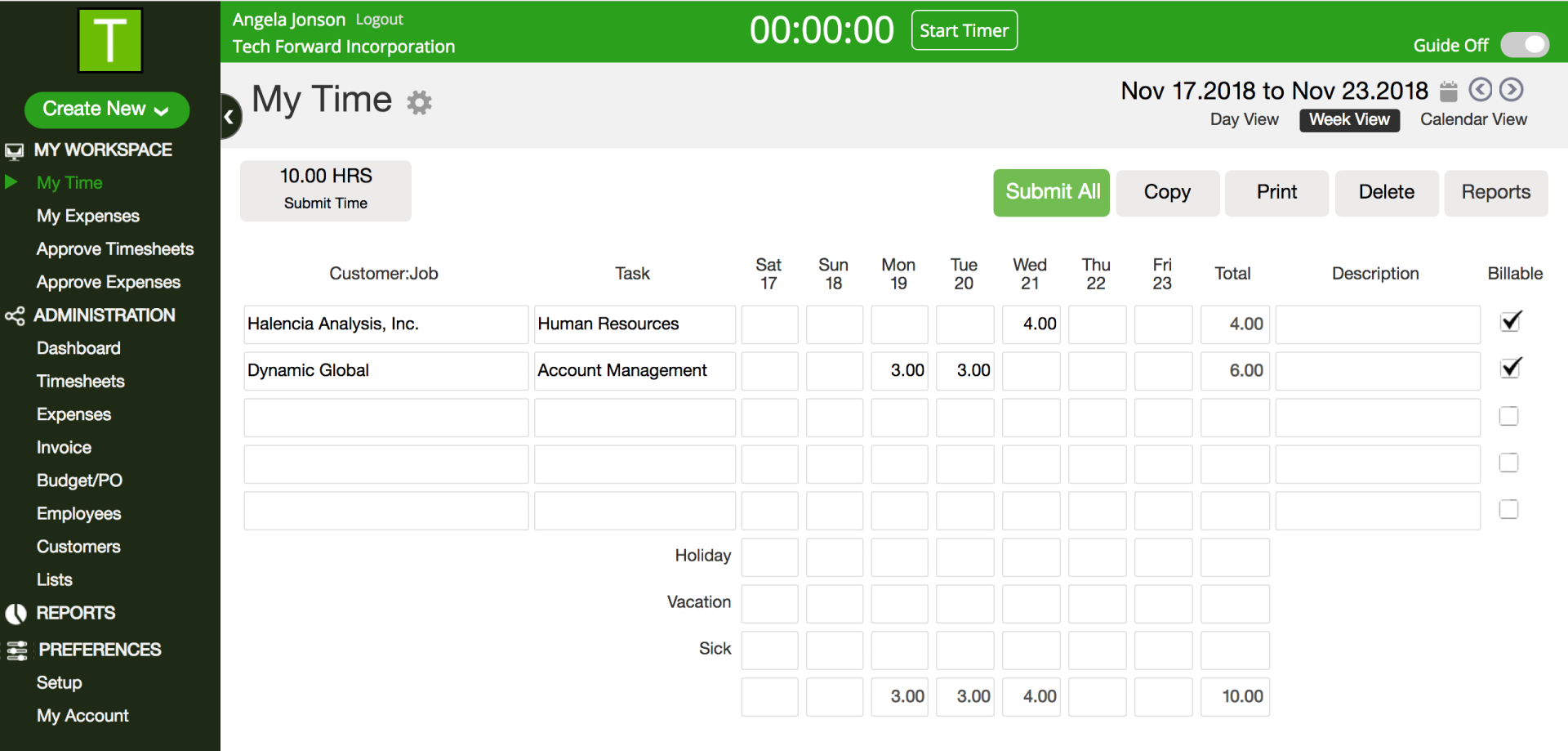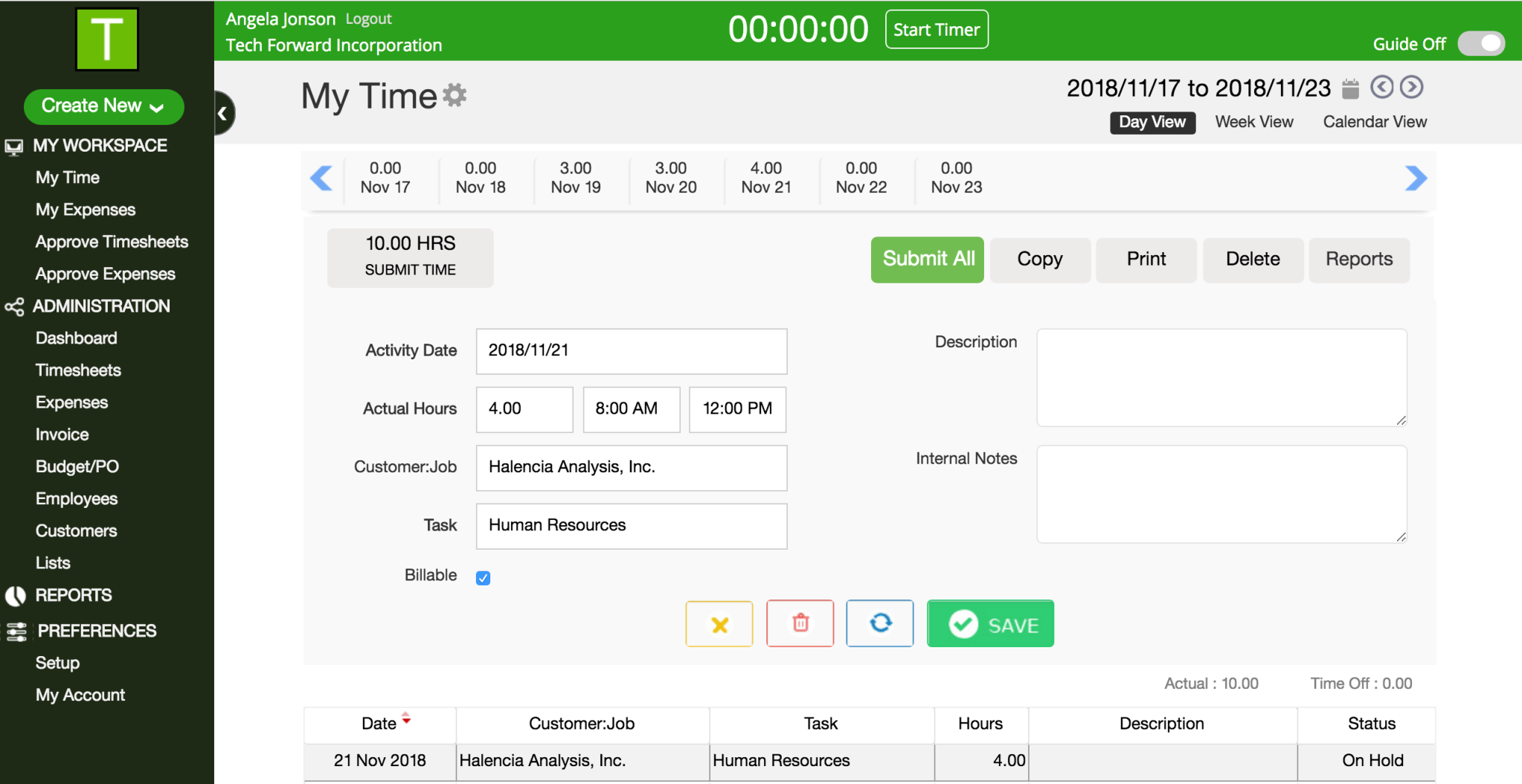 The day view of timesheets is great if you track multiple activities per day and need to enter detailed notes for each activity.
simple to use.

track time as you work.
The calendar view of timesheets works well if you track appointments and need to schedule your day.
familiar look and feel of a calendar.

options to see timesheets entered daily, weekly or monthly.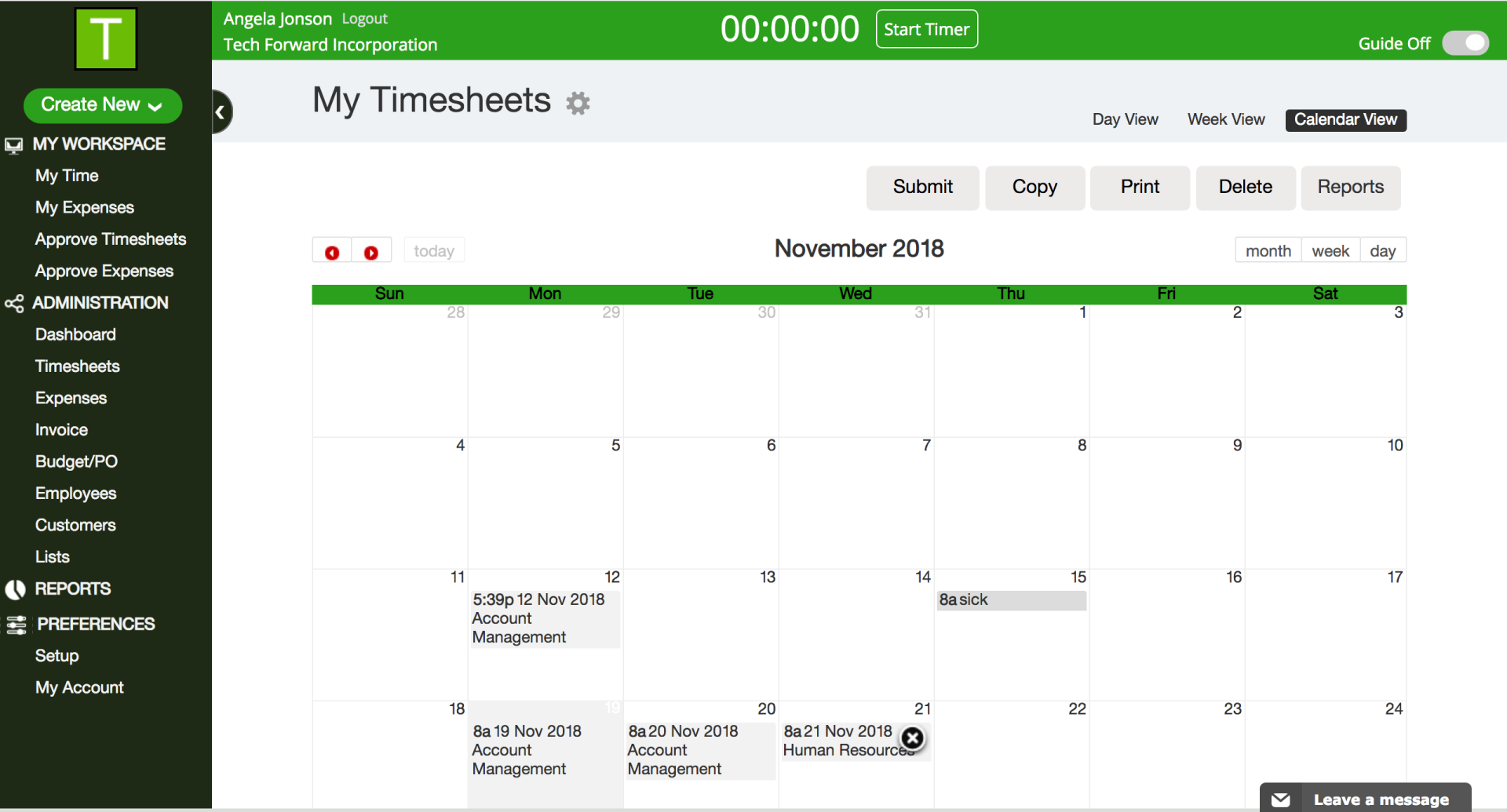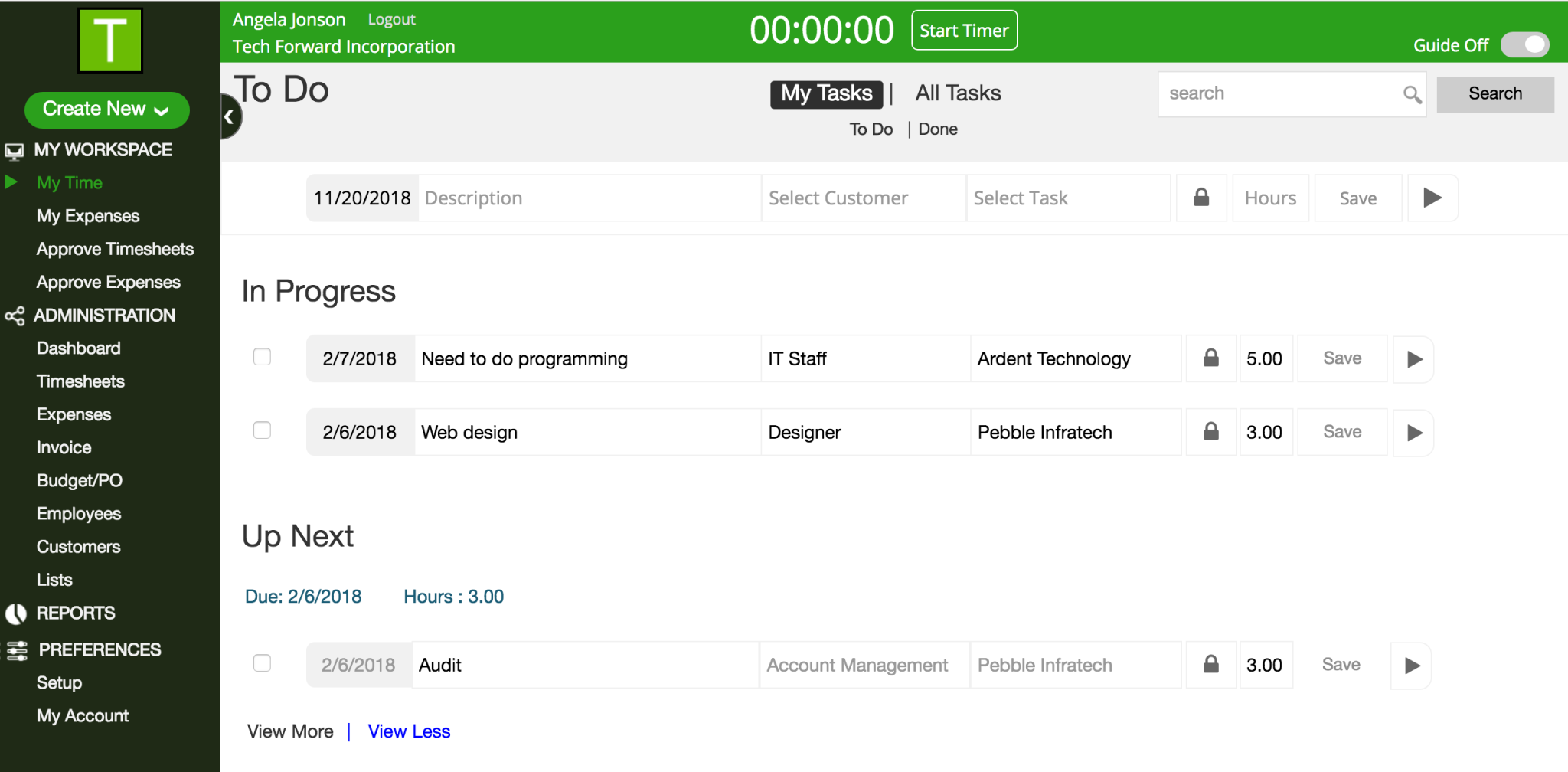 The To Do view of timesheets provides another dimension to time tracking.
great for project management and shared tasks.

task-oriented workflow.

assign tasks to users or let them take tasks from an open pool.
The timer works well if you need to track time as you work.
multiple timers for multitaskers.

customizable to match your company policy.
Get instant access to all the TimeRewards features for 30 days. Unlimited users, no obligation and easy upgrade when you're ready.